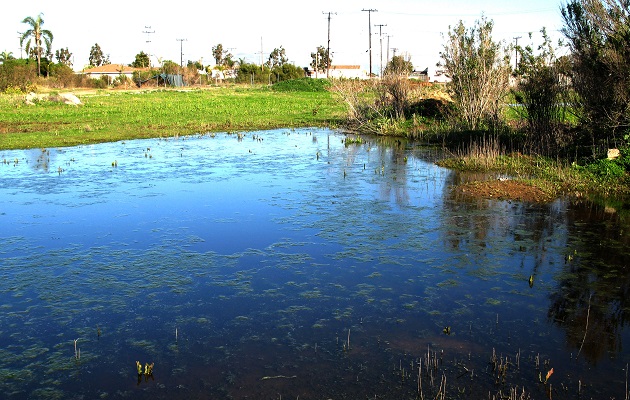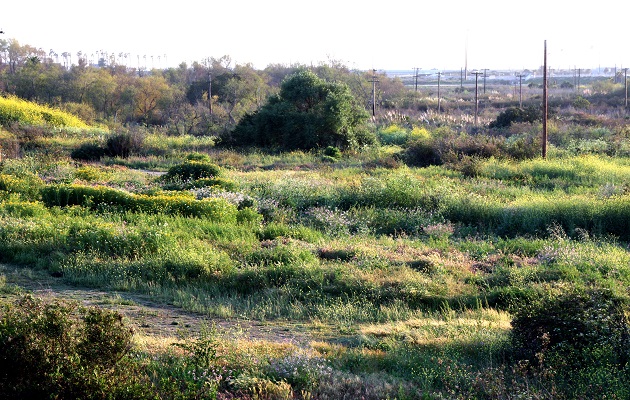 BANNING RANCH NEWS & MESSAGES
Message from the President
Welcome to our new website!  Please have a look around and let us know what you think here.
We've been working with TLG Marketing, a great website development team, and we hope the new site will answer any questions you might have about Banning Ranch and our ongoing effort to save the property from massive residential and retail development.  We've also provided important information about the coastal resources of Banning Ranch and the abundant wildlife and plant life, which includes rare species and the native habitat they need to survive.
Banning Ranch is a coastal gem, rich in biological value and diversity and worth every moment spent trying to save it as a coastal open space park and preserve.
Banning Ranch is also the last unprotected coastal open space of its size in Orange County.  When it's gone, it's gone forever.
Please consider supporting our effort to acquire and preserve the property.  There are many ways to help save Banning Ranch , but our urgent request is that you join us in the fight by becoming a member, volunteering  or donating to the cause .
Anything you can do to help would be GREATLY appreciated!
Terry Welsh, M.D.
Banning Ranch Conservancy President