Welcome To The Banning Ranch Conservancy
Banning Ranch is a 401-acre area of wetlands and coastal bluffs in West Newport Beach where the Santa Ana River meets the Pacific Ocean.  It is the last large parcel of unprotected coastal open space remaining in Southern California, and is the central element of the proposed Orange Coast River Park, which, when realized, will achieve a significant linkage of open spaces and wetlands.  Banning Ranch supports a mix of coastal wetland, riparian woodland, coastal bluff sagescrub, shortgrass grassland, and vernal pool communities that are without parallel anywhere in Orange County.
At least six wildlife species listed as threatened or endangered have been documented on Banning Ranch: San Diego Fairy Shrimp, Light-footed Clapper Rail, American Peregrine Falcon, Least Bell's Vireo, California Gnatcatcher and Belding's Savannah Sparrow. In an era where nearly all remaining privately owned open space in Orange County is being developed, Banning Ranch is truly a gem and deserving of being called "Nature's last stand."
Banning Ranch News
Costa Mesa City Council Supports Banning Ranch Acquisition!
On Tuesday, January 18, at a virtual meeting of the Costa Mesa City Council, members unanimously approved a resolution to support the acquisition of Banning Ranch.
Several elected officials and community leaders eloquently spoke in favor of the site becoming a much-needed public park and nature preserve, including the Conservancy's President, Terry Welsh; Costa Mesa Council Member, Arlis Reynolds, and The Trust For Public Lands' State Program Director, Dave Sutton.  Assemblywoman Cottie Petrie-Norris also spoke about the great benefits of the park to adjacent Costa Mesa residents.
The Conservancy is grateful to the city for their support and looks forward to working with Arlis and other members of the council to make the public's dream of enjoying the park's trails and beautiful coastal views a reality.
The Council's timely decision signals a bright future for Banning Ranch!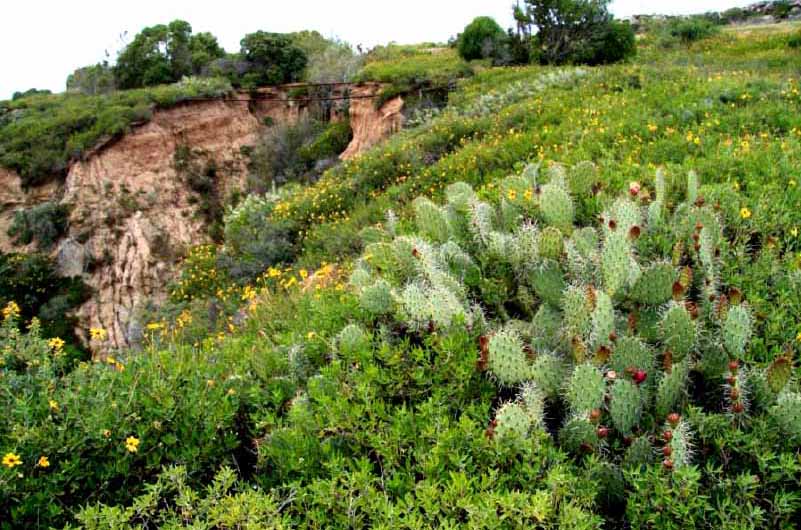 WHAT YOUR SUPPORT ALLOWS US TO DO
NEWS / MEDIA
A decades-long effort to acquire and preserve Banning Ranch, an oil field near the Santa Ana River, was unanimously endorsed Tuesday by the Costa Mesa City Council, a move conservationists say …  Read More…