Welcome To The Banning Ranch Conservancy
Banning Ranch is a 401-acre area of wetlands and coastal bluffs in West Newport Beach where the Santa Ana River meets the Pacific Ocean.  It is the last large parcel of unprotected coastal open space remaining in Southern California, and is the central element of the proposed Orange Coast River Park, which, when realized, will achieve a significant linkage of open spaces and wetlands.  Banning Ranch supports a mix of coastal wetland, riparian woodland, coastal bluff sagescrub, shortgrass grassland, and vernal pool communities that are without parallel anywhere in Orange County.
At least six wildlife species listed as threatened or endangered have been documented on Banning Ranch: San Diego Fairy Shrimp, Light-footed Clapper Rail, American Peregrine Falcon, Least Bell's Vireo, California Gnatcatcher and Belding's Savannah Sparrow. In an era where nearly all remaining privately owned open space in Orange County is being developed, Banning Ranch is truly a gem and deserving of being called "Nature's last stand."
Banning Ranch News
Join us on the 4th!!!
Come and march with the BRC in the 2019 Huntington Beach 4th of July Parade!  Huntington Beach has the biggest Independence Day Parade west of the Mississippi.  The event features marching bands, floats, local dignitaries, equestrian groups, film and television celebrities and community groups.
For more information, contact Steve Ray at (310) 961-7610 or [email protected]
Don't miss out!  Tons of fun, including a complimentary barbeque after the parade!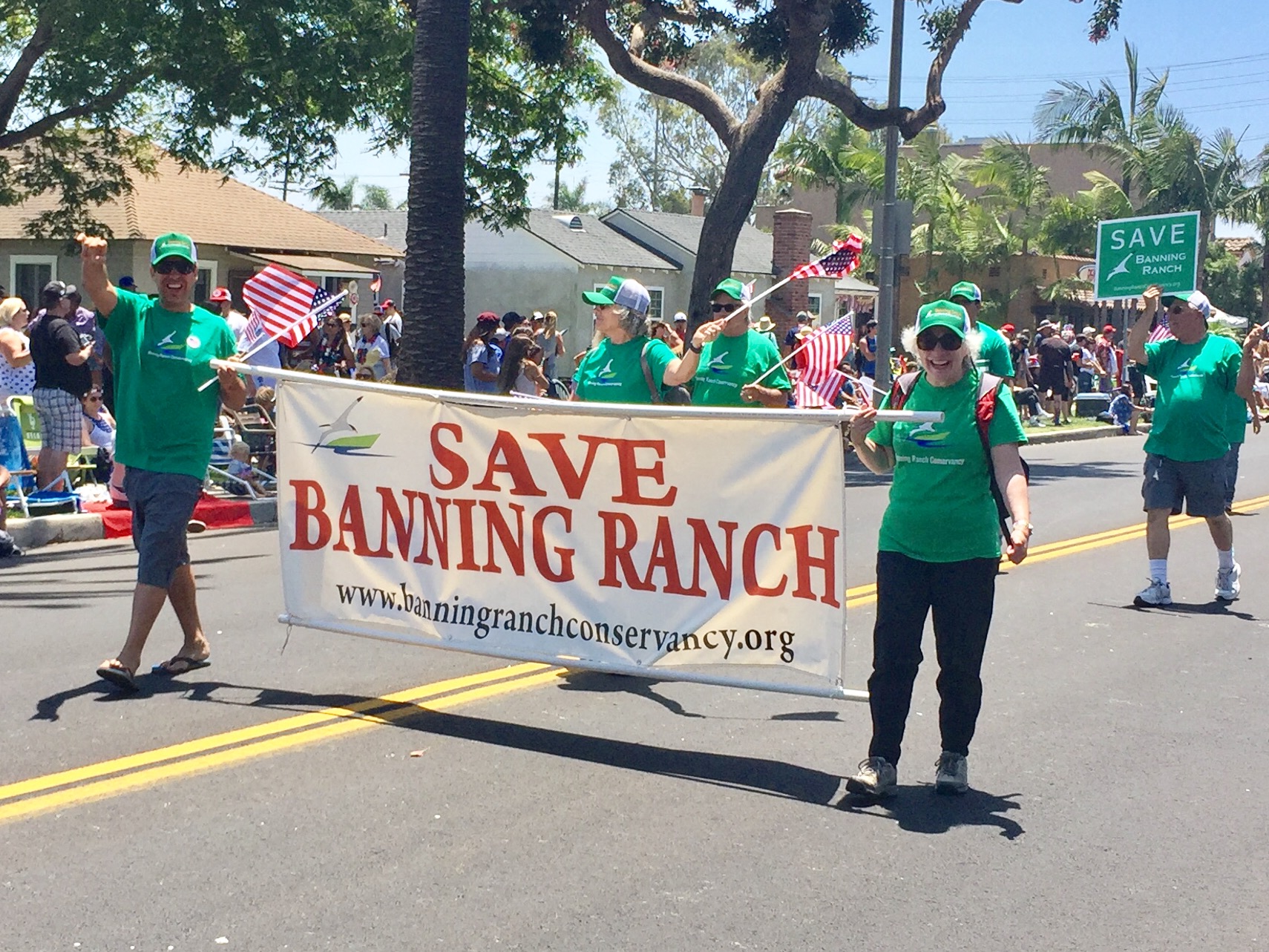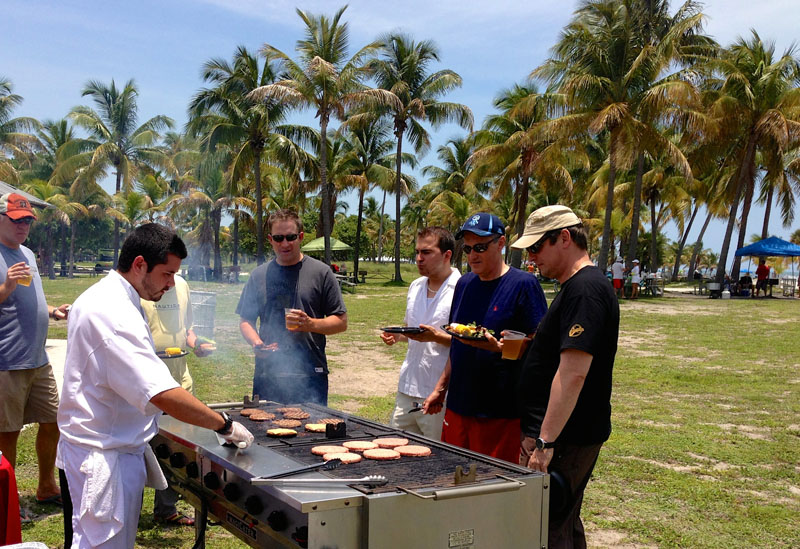 WHAT YOUR SUPPORT ALLOWS US TO DO
NEWS / MEDIA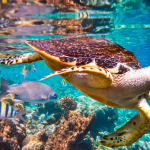 UN Report: Nature's Dangerous Decline 'Unprecedented'
Species Extinction Rates 'Accelerating.' One million species threatened with extinction.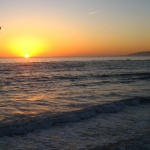 An Historic Win for California's Coast and Ocean
The passage of Proposition 68 shows that voters can and will unite to preserve our future and natural resources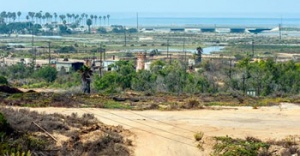 $1.25 million settlement reached in Newport's Banning Ranch development dispute
The conservancy that successfully sued to block the Banning Ranch coastal development in Newport Beach will receive $1.25 million in legal fees from the developer…