Welcome To The Banning Ranch Conservancy
Banning Ranch is a 401-acre area of wetlands and coastal bluffs in West Newport Beach where the Santa Ana River meets the Pacific Ocean.  It is the last large parcel of unprotected coastal open space remaining in Southern California, and is the central element of the proposed Orange Coast River Park, which, when realized, will achieve a significant linkage of open spaces and wetlands.  Banning Ranch supports a mix of coastal wetland, riparian woodland, coastal bluff sagescrub, shortgrass grassland, and vernal pool communities that are without parallel anywhere in Orange County.
At least six wildlife species listed as threatened or endangered have been documented on Banning Ranch: San Diego Fairy Shrimp, Light-footed Clapper Rail, American Peregrine Falcon, Least Bell's Vireo, California Gnatcatcher and Belding's Savannah Sparrow. In an era where nearly all remaining privately owned open space in Orange County is being developed, Banning Ranch is truly a gem and deserving of being called "Nature's last stand."
Banning Ranch News
A Message from the Banning Ranch Conservancy …
As we take this new and challenging journey to protect and sustain not just our own health and wellbeing, but the health and wellbeing of our families, friends, neighbors and communities, please know that the best and wisest path is to heed the advice of health experts and shelter in place as they've requested.
We are strong and resilient. We will come through this and be even stronger for it. For today and tomorrow and as long as we patiently wait for life to normalize, please take comfort in this poem from healingforest.org.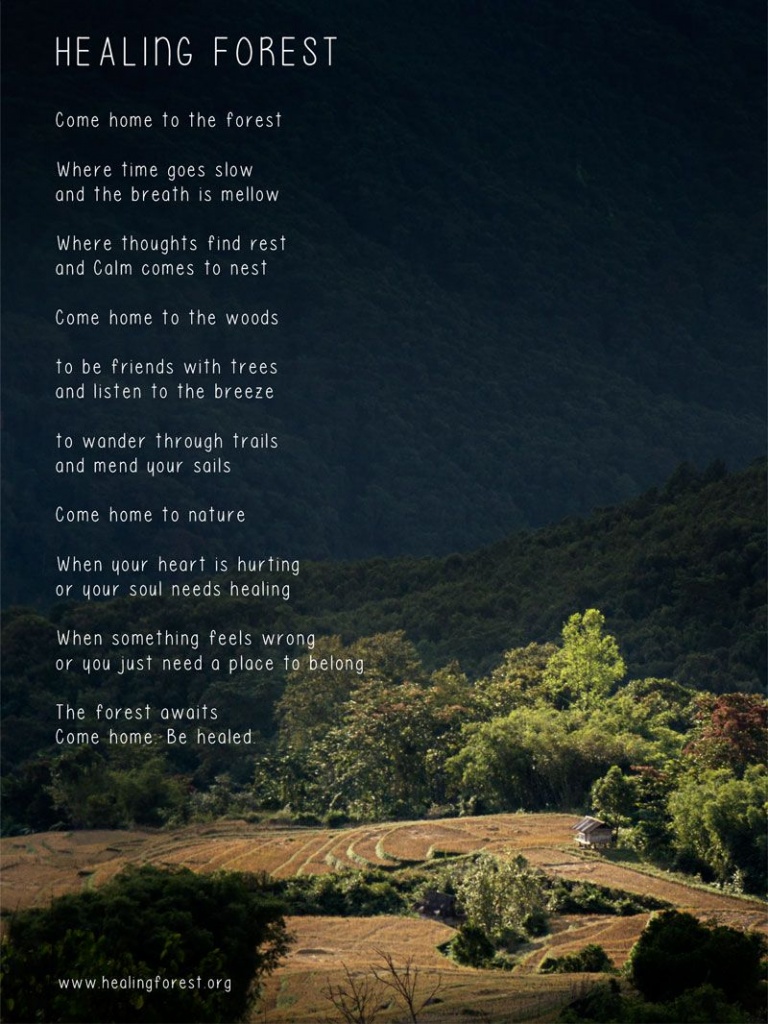 WHAT YOUR SUPPORT ALLOWS US TO DO
NEWS / MEDIA
Jan 2, 2020. Steve Ray and Frank Randall were recently interviewed by Spectrum News 1 and their interview is currently in rotation on that channel. Spectrum doesn't list interview guests or show times on their Guide, but you can catch it by taping one of their news segments. You can also click on the link above to watch the interview on your computer. Enjoy!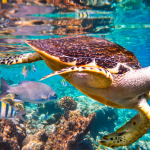 UN Report: Nature's Dangerous Decline 'Unprecedented'
Species Extinction Rates 'Accelerating.' One million species threatened with extinction.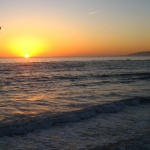 An Historic Win for California's Coast and Ocean
The passage of Proposition 68 shows that voters can and will unite to preserve our future and natural resources