Welcome To The Banning Ranch Conservancy
Banning Ranch is a 401-acre area of wetlands and coastal bluffs in West Newport Beach where the Santa Ana River meets the Pacific Ocean.  It is the last large parcel of unprotected coastal open space remaining in Southern California, and is the central element of the proposed Orange Coast River Park, which, when realized, will achieve a significant linkage of open spaces and wetlands.  Banning Ranch supports a mix of coastal wetland, riparian woodland, coastal bluff sagescrub, shortgrass grassland, and vernal pool communities that are without parallel anywhere in Orange County.
At least six wildlife species listed as threatened or endangered have been documented on Banning Ranch: San Diego Fairy Shrimp, Light-footed Clapper Rail, American Peregrine Falcon, Least Bell's Vireo, California Gnatcatcher and Belding's Savannah Sparrow. In an era where nearly all remaining privately owned open space in Orange County is being developed, Banning Ranch is truly a gem and deserving of being called "Nature's last stand."
Banning Ranch News
Celebrate Earth Day with the Banning Ranch Conservancy!
The Banning Ranch Conservancy will be tabling at two separate Earth Day events on Saturday, April 20.
We will be at Fairview Park in Costa Mesa on 4/20 from 9am – 12 noon at Goathill Junction. The trains will be running so bring your kids and grandkids. If you'd like to volunteer at our table, contact Terry at 714-719-2148.
We will also be at the Newport Back Bay on 4/20 from 10am – 4pm. Meet us at the Muth Interpretive Center. To volunteer, contact Steve at 310-961-7610.
If you can't wait until Saturday, we will also be tabling at Green Coast Day at Orange Coast College on Wednesday 4/17 from 9:30am – 2pm. To volunteer, contact Rick at 714-397-4707.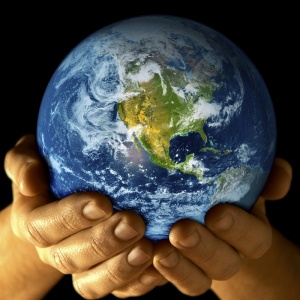 WHAT YOUR SUPPORT ALLOWS US TO DO
NEWS / MEDIA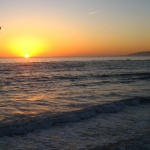 An Historic Win for California's Coast and Ocean
The passage of Proposition 68 shows that voters can and will unite to preserve our future and natural resources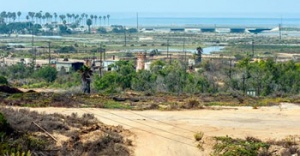 $1.25 million settlement reached in Newport's Banning Ranch development dispute
The conservancy that successfully sued to block the Banning Ranch coastal development in Newport Beach will receive $1.25 million in legal fees from the developer…

The Battle Over Banning Ranch Isn't Done.
"What's the developer's next move?"