Welcome To The Banning Ranch Conservancy
Banning Ranch is a 401-acre area of wetlands and coastal bluffs in West Newport Beach where the Santa Ana River meets the Pacific Ocean.  It is the last large parcel of unprotected coastal open space remaining in Southern California, and is the central element of the proposed Orange Coast River Park, which, when realized, will achieve a significant linkage of open spaces and wetlands.  Banning Ranch supports a mix of coastal wetland, riparian woodland, coastal bluff sagescrub, shortgrass grassland, and vernal pool communities that are without parallel anywhere in Orange County.
At least six wildlife species listed as threatened or endangered have been documented on Banning Ranch: San Diego Fairy Shrimp, Light-footed Clapper Rail, American Peregrine Falcon, Least Bell's Vireo, California Gnatcatcher and Belding's Savannah Sparrow. In an era where nearly all remaining privately owned open space in Orange County is being developed, Banning Ranch is truly a gem and deserving of being called "Nature's last stand."
Banning Ranch News
YOU BROKE ALL RECORDS!!!
December 2018 was a record-breaking month for the BRC—and we have YOU to thank for it, our members, supporters, volunteers and all the other generous souls who donated to our $20,000 End-of-Year Matching Fundraiser!
BECAUSE OF YOU, WE MADE THE GOAL AND EVERY DOLLAR YOU DONATED WILL BE DOUBLED!!!
All donations had to be in by midnight on December 31st. It was down to the wire, but you didn't let us down. And we won't let you down!!! WE WILL REDOUBLE OUR EFFORTS TO MAKE 2019 THE YEAR BANNING RANCH IS PERMANENTLY SAVED FOR OUR WILD FRIENDS AND FOR GENERATIONS TO ENJOY.
Thank you for breaking records! Thank you for everything you do!
The Banning Ranch Conservancy Team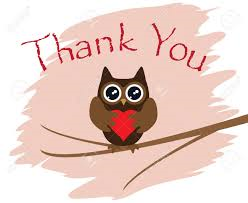 WHAT YOUR SUPPORT ALLOWS US TO DO
NEWS / MEDIA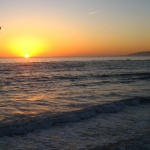 An Historic Win for California's Coast and Ocean
The passage of Proposition 68 shows that voters can and will unite to preserve our future and natural resources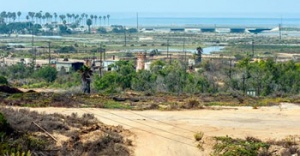 $1.25 million settlement reached in Newport's Banning Ranch development dispute
The conservancy that successfully sued to block the Banning Ranch coastal development in Newport Beach will receive $1.25 million in legal fees from the developer…

The Battle Over Banning Ranch Isn't Done.
"What's the developer's next move?"