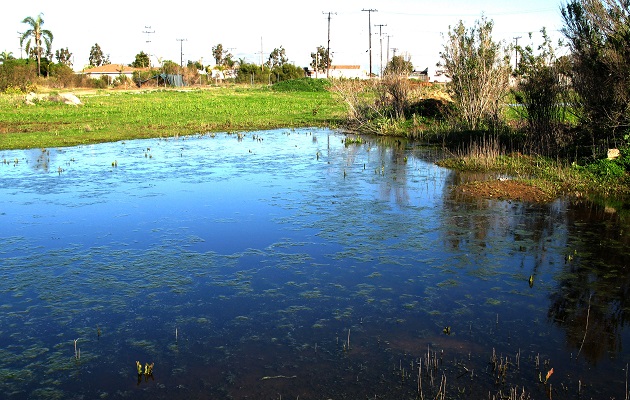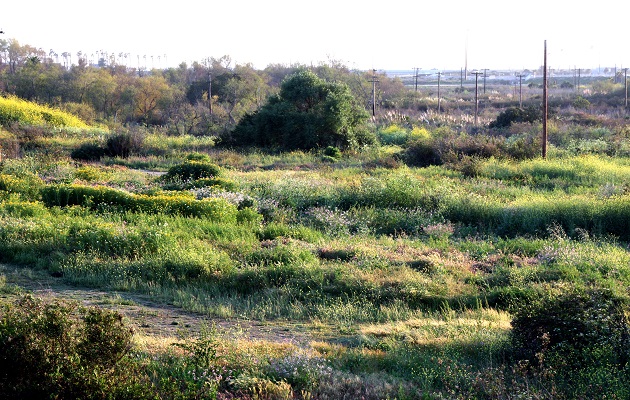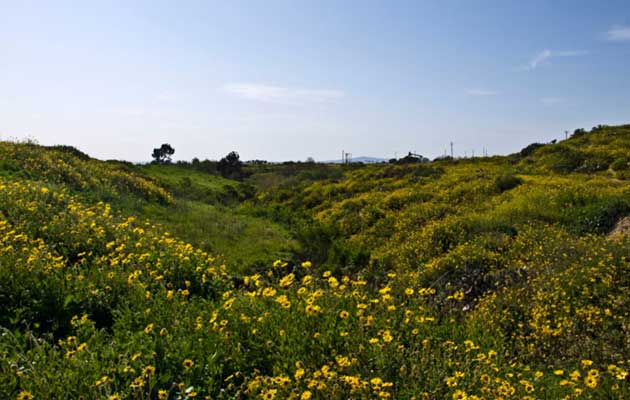 BANNING RANCH CONSERVANCY BOARD OF DIRECTORS
Terry Welsh, M.D.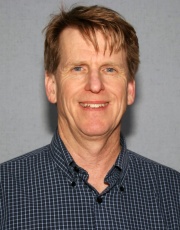 Terry Welsh is a physician and dedicated coastal open space activist. After working with the Bolsa Chica effort, he founded the Sierra Club Banning Ranch Park and Preserve Task Force and has served as its chairperson since 1999. He has served as president of the Banning Ranch Conservancy since its creation in 2008. Terry can also be reached at (714) 719-2148.
Suzanne Forster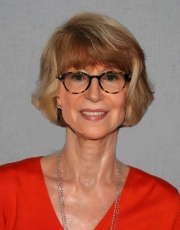 Suzanne Forster is a New York Times best-selling author of over 40 novels, as well as a teacher, lecturer and conservationist.  She's a twenty-five year resident of Newport Beach who lives on the perimeter of Banning Ranch, enjoys its riparian beauty and abundant wildlife on a daily basis and is dedicated to preserving it as open space for future generations.
Steve Ray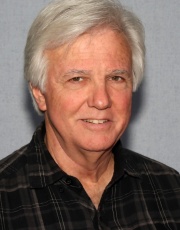 Steve Ray oversees the Conservancy's daily operations and activities. Because of his prior experience with legal and environmental issues, he has been charged by the Board with direct oversight of legal counsel and the litigation and legal process, and he reports regularly to the President and the Board on these matters.
Debby Koken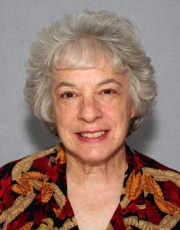 Debby Koken has been involved in efforts to preserve Banning Ranch for the last 10 years.  She is also a Life Member of the Sierra Club, a supporter of the Society for the Protection of Nature in Israel, and is a graduate of the Back To Natives/US Forest Service Restoration training.
Jennifer W. Frutig, Ph.D.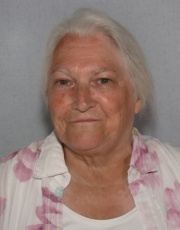 Dr. Jennifer W. Frutig has a Ph.D. from the University of Southern California and is also the assistant treasurer of Greenlight. She moved to Beacon Bay in 1977 from Washington, D.C. and grew up in Grosse Pointe Farms, Michigan. She has taught courses in the California State University system, worked as a research analyst for the County of Orange, and is presently working for a nonprofit organization that advocates for disability rights. She had worked with Jean Watt and Jan Vandersloot on several initiative campaigns in Newport Beach and has represented the Orange Coast River Park, Friends of Harbors, Beaches and Parks, and SPON at the Orange County Fair for several years.
Diane Silvers, Ed.D.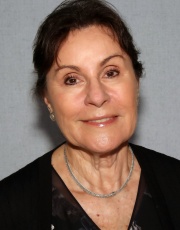 Diane Silvers has an Ed.D. from the University of La Verne and an MBA from Pepperdine University.  She is the President of World Wings International (LA/OC Chapter), a philanthropic organization with 32 chapters worldwide.  She has taught as an Adjunct Professor at UCLA, UCI, UCSC and at community colleges.  Diane has presented her research about Servant Leadership in the United States and Canada, is a native Californian and has been a resident of Newport Beach since 1975.  She is committed to helping preserve the natural beauty of Banning Ranch.
Mark Tabbert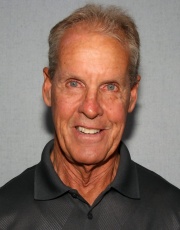 Mark Tabbert is a retired business broker working on various environmental causes.  In addition to his support of Banning Ranch, he is working to create the political will for a stable climate.  He is a founding member of the Citizens Climate Lobby, Orange County Chapter.  He also support the efforts of the Orange County Interfaith Coalition for the Environment and Move to Amend, a group working to reverse the Citizens United Supreme Court decision and limit the rights of corporations.
CIndy Black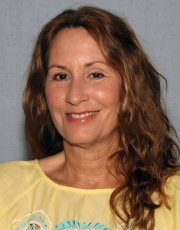 An a certified Naturalist, Cindy has been involved in her Costa Mesa community of 40+ years and is an avid advocate for open spaces, educating the public and supporting conservation of our precious natural resources. Cindy's area of study has been in the natural sciences and she has worked in the fields of horticulture/agriculture. She holds a Certificate of Ornamental Horticulture and has worked with the CA Department of Food and Agriculture, the United States Department of Agriculture and the UC Davis South Coast Research and Extension Center. She founded the Talbert Restoration & Revitalization Program in Talbert Regional Park and for many years she has proactively supported the Banning Ranch Conservancy in its effort to preserve the Banning Ranch.