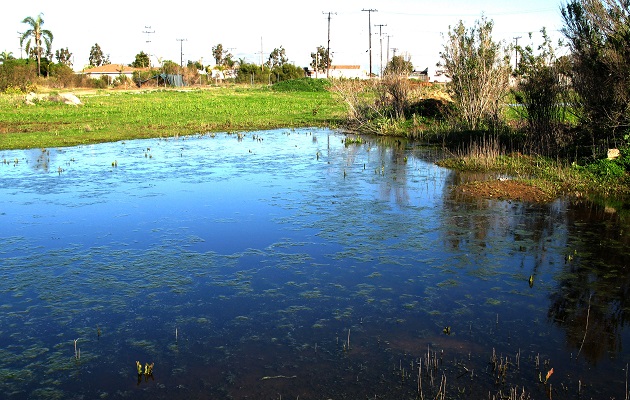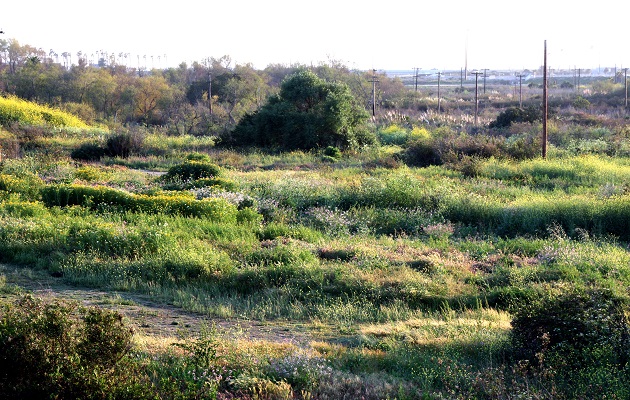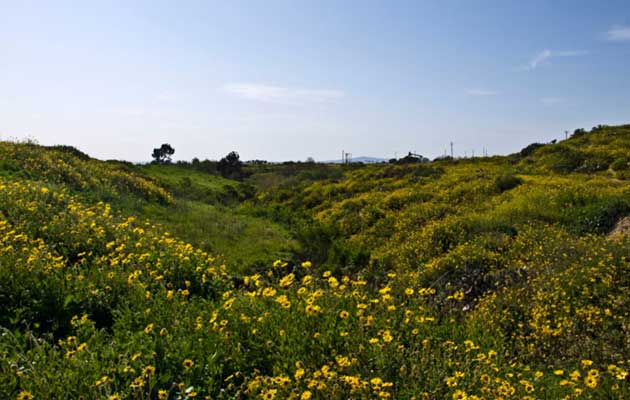 REMEDIATION
The Banning Ranch oil operation currently includes:
Nearly 490 oil wells (87 of which are active or idle; the rest are abandoned).
Approximately 40 miles of pipeline.
Oil separation, processing and storage facilities.
Oil pumps and sumps.
Ongoing maintenance of wells.
Remediation of Banning Ranch will require:
Capping and abandonment of active and idle oil wells.
Removal of oil field infrastructure (pipelines, pumps, other structures).
Identification of contaminants, including dump sites and cleanup of those contaminants.
Removal of existing concrete stockpiles.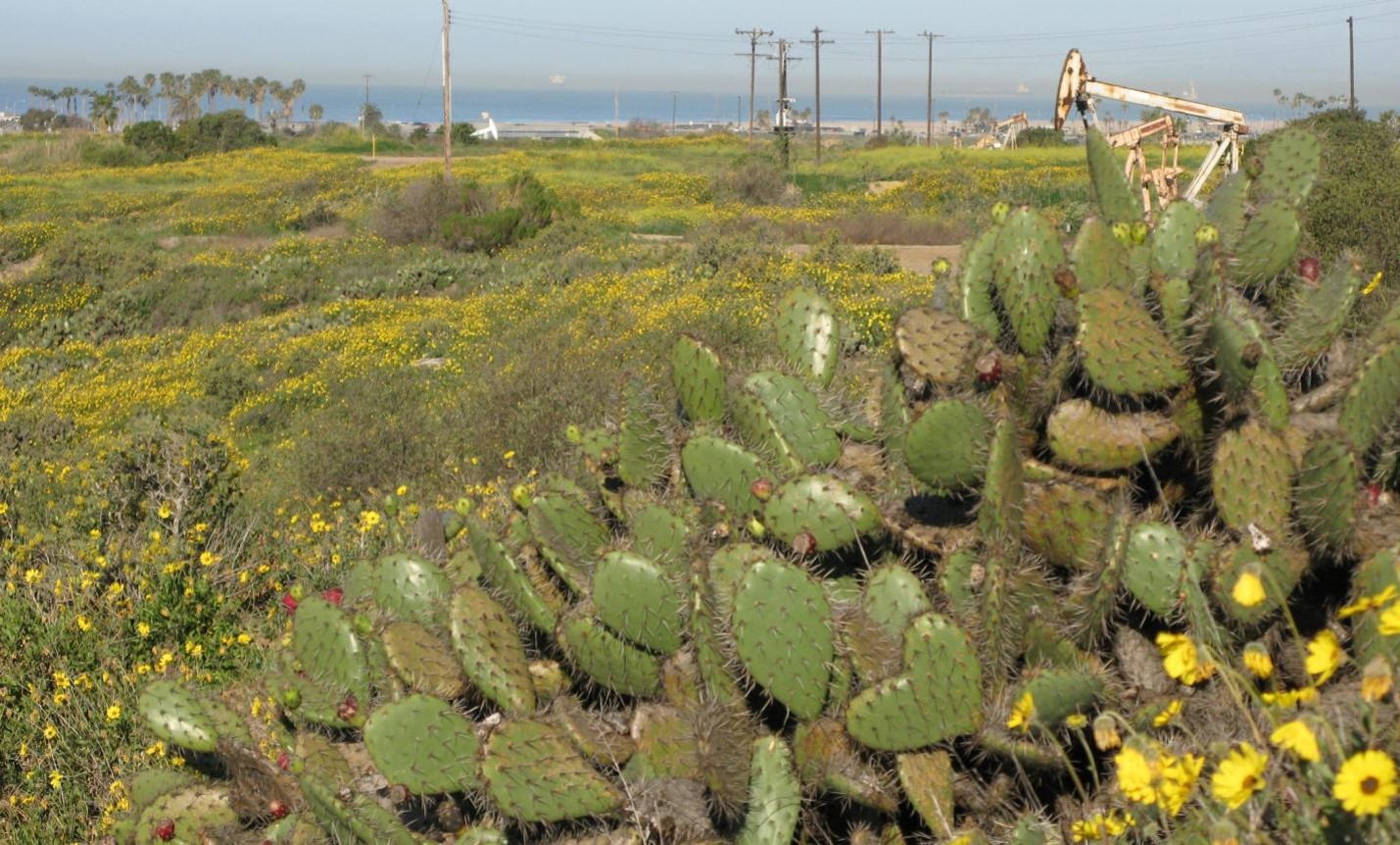 Although oil operations on Banning Ranch have existed for decades, most of the wells are now capped, sealed and abandoned.  Plants and wildlife are in the process of recovering and the transformation of an industrial landscape into a thriving ecosystem continues, providing an excellent example of nature's biodiversity and its resilience.
Upon acquisition of the surface development rights of the property, the Conservancy's first imperative will be to consult with the oil field operator on cleaning up the remaining oil field toxins.  Overall the contamination on the Upland mesas is light, nonhazardous and perfectly suited to open space remediation methods that involve aerating and oxygenating the soil to encourage the growth of indigenous hydrocarbon reducing bacteria.
The Banning Ranch Conservancy believes that state-of-the-art environmental science, pragmatic planning and nature itself are our best allies in the remediation of the land and its ultimate use for public education and recreation in a beautiful, natural setting.
A method that has proved successful is phytoremediation, which has been tested at more than 200 sites nationwide, according to the EPA.  J-Field at the Aberdeen Proving Grounds in Harford County, Maryland, originally a disposal site for chemical warfare agents and industrial chemicals, and The Oregon Poplar Site, once a toxic dump site, are just two of many remarkable examples of successful phytoremediation programs.
Phytoremediation refers to the natural ability of plants called hyper accumulators to degrade or render harmless contaminants in soils, water or air.  Contaminants such as metals, pesticides, solvents and crude oil and its derivatives have been mitigated in phytoremediation projects worldwide.
A great advantage of open space remediation is that nature is an integral part of the process—and the cost is only a fraction of what it would be for residential remediation.  With open space remediation, there is no requirement to re-abandon several hundred oil wells at a cost of approximately $100,000 per well. Nor is it necessary to excavate nearly 3 million cubic yards of contaminated soil, making cuts as deep as 25 feet and altering natural land forms. And perhaps most significantly, no critical habitat will be destroyed and no wildlife displaced or killed.
Open space remediation is the ideal solution for Banning Ranch. It utilizes native plants and natural forms of bioremediation to restore, preserve and protect virtually all of the land as it now exists. As a coastal nature preserve and park, Banning Ranch would be the final link in the grandly imagined Orange Coast River Park, an ecological masterpiece for Orange County and a dream come true for generations of Californians.