WILDLIFE AND HABITAT
There are many reasons to preserve Banning Ranch and keep it as a nature park.  Daily coastal ocean breezes bring fresh air, providing a wonderful place to enjoy some quiet and quality time with nature, as well as lots of natural trails for hiking (the kind your feet like, not the concrete ones at an urban park).
However, one of the best reasons to preserve Banning Ranch is the incredible amount of wildlife. Because its use has been limited to oil production for the last 70 years, Banning Ranch has escaped the dense residential development characteristics so prevalent in Newport Beach, Costa Mesa, and Huntington Beach.  Banning Ranch has become "nature's last stand" by providing some of the only remaining habitat (including purple needlegrass grassland and coastal sage scrub) for rare animal species found along the southern California coast.  Much of Banning Ranch has been recognized by the state of California as Environmentally Sensitive Habitat Area.
Just some of the wildlife and habitat that has been found in and around the Banning Ranch area is pictured below:
Birds found in and around Banning Ranch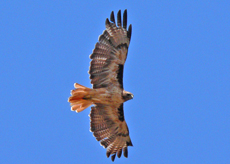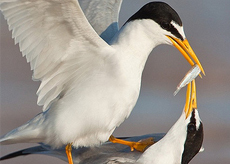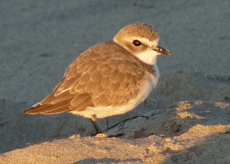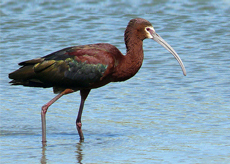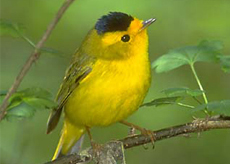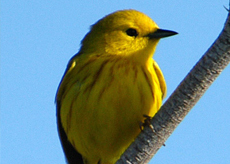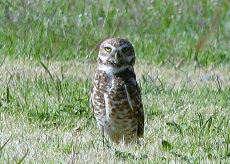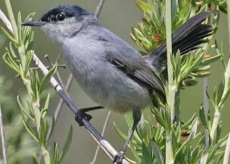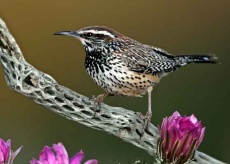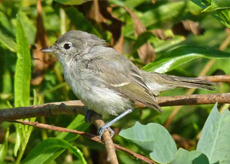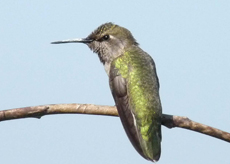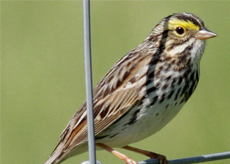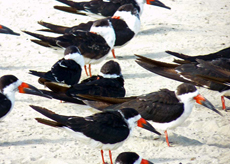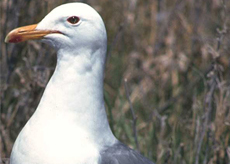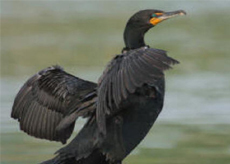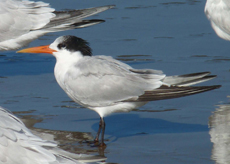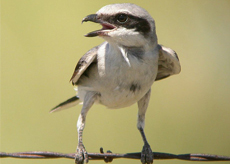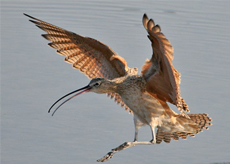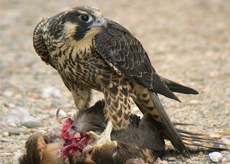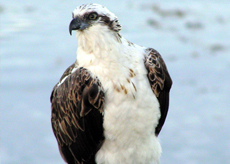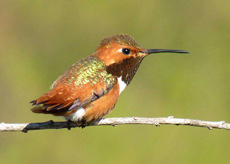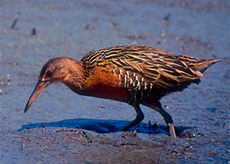 Mammals & Reptiles found in and around Banning Ranch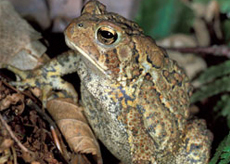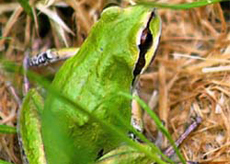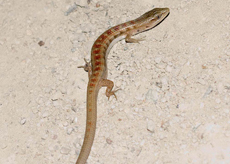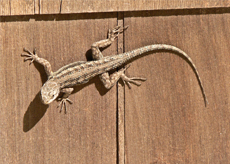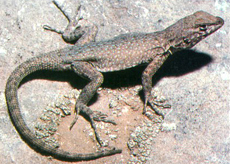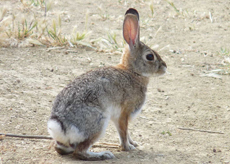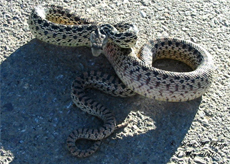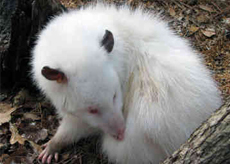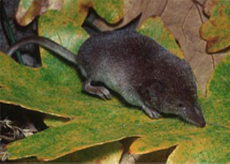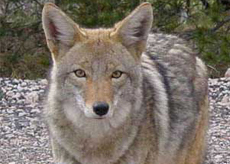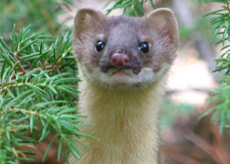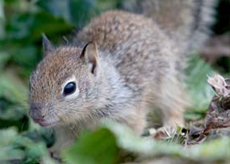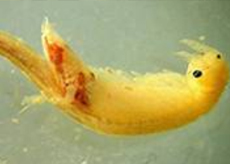 Plants found in and around Banning Ranch