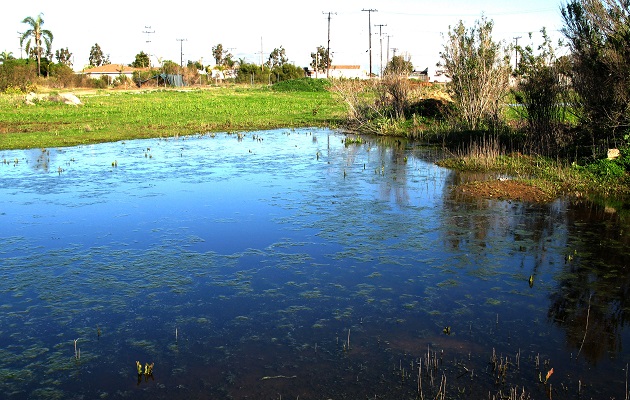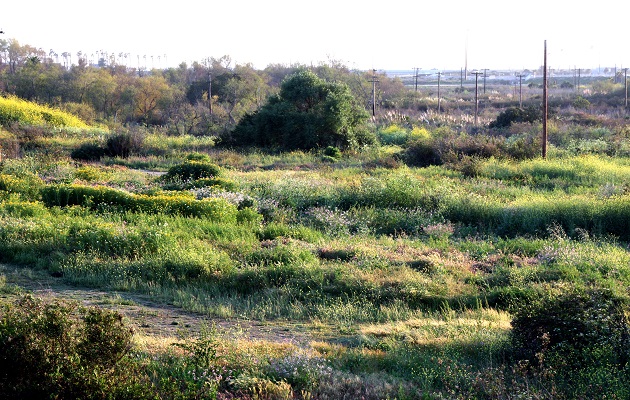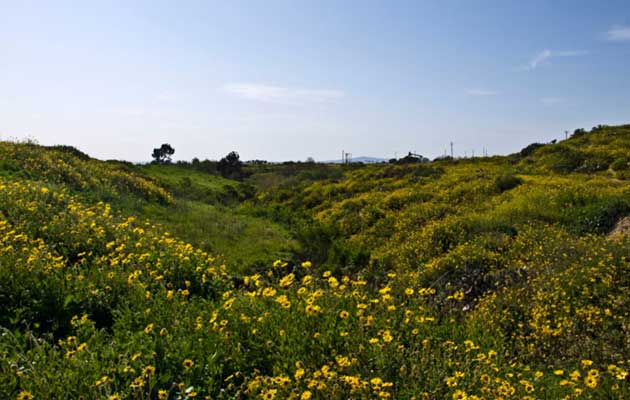 THANKS FOR VISITING OUR HOW TO HELP PAGE!
WE'RE GRATEFUL FOR YOUR INTEREST IN SAVING BANNING RANCH—
AND WE HAVE MANY WAYS FOR YOU TO HELP. 
You might be wondering why you should care about Banning Ranch.  Perhaps you've heard the site has been a fenced-off oil field for decades, a brownfield so blighted the only possible solution is to bulldoze it and replace it with homes, a sprawling resort hotel complex and acres of high-end commercial space.
That's the argument made by those who want to develop Banning Ranch.
Please take a moment to look at the pictures on this page.  Do you see a blighted landscape?  Are the lush green grasslands, the natural bluffs, deep arroyos and vernal pools eyesores that deserve to be bulldozed?  Should the many beautiful wild creatures that call Banning Ranch home be displaced or killed by years of construction and destruction?
How much development do we need?  How much nature do we have left?  Banning Ranch is it, the last of the wild lands and wild creatures.
Banning Ranch is the only remaining unprotected open space in all of Orange County.
That's why we care.  If you care too, please join us.  We need you.
Here's what you can do today:
Sign up for our email list.  We'll keep you up to date on the latest developments in our ongoing effort to save Banning Ranch.
Become a member  of the Banning Ranch Conservancy.
Volunteer! We have important things to do and we're in desperate need of volunteers to help do them.  If there was ever a way to make a difference, it's here with us!
DONATE!  The Conservancy has no paid staff.  We are 100% volunteers and 100% of donations go to cause of saving Banning Ranch.  We operate day-to-day on a shoestring budget and every dollar donated means that we can continue to fight.  Please help today with a donation of any size.