Video provided by our acquisition brokering partner TPL, produced by Reuben Herzl, GroundMaking
Lots Of Ways To Help. Two To Get Going…
1. Connect With BRC
This is your gateway to all things BRC. Get ways to help, volunteer opportunities, educational content, and the latest developments in our ongoing effort to save the ecology on Banning Ranch — all right to your inbox!
---
2. Give To BRC
DONATE
Make a one-time or recurring donation to fund this crucial conservation work. We support the practice of giving 10% of household income to charities. Please consider adding us to your list of charities.
Or mail checks to
Banning Ranch Conservancy
P.O. Box 15333
Newport Beach, CA 92659
Banning Ranch Is A Local Biodiversity Hot Spot In Orange County
Perhaps you've heard that Banning Ranch has been a fenced-off oil field for decades. Maybe you've heard of plans to replace it with multi-unit homes, a sprawling resort hotel complex and acres of high-end commercial space.
Banning Ranch is the last remaining unprotected coastal open space South of Ventura County.
The reality of Banning Ranch is a deeply natural habitat for thousands of species. The lush green grasslands, natural bluffs, deep arroyos and vernal pools do not deserve to be displaced or killed by years of construction and destruction.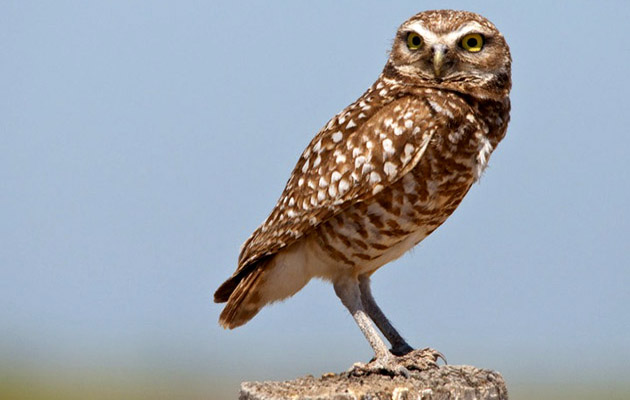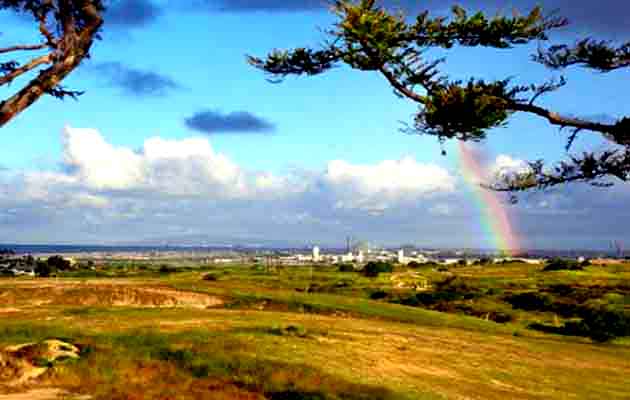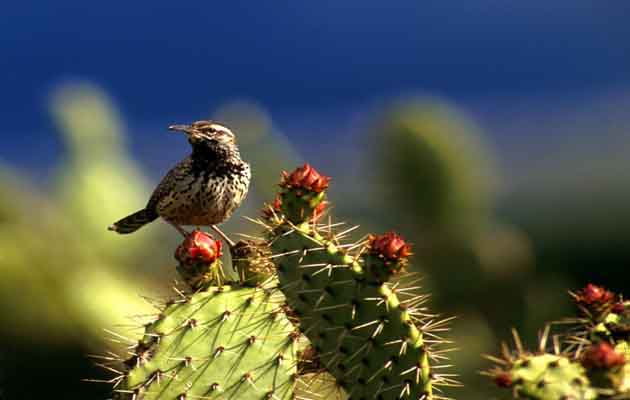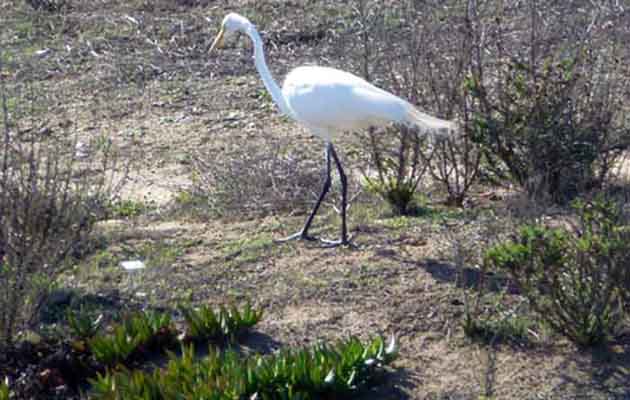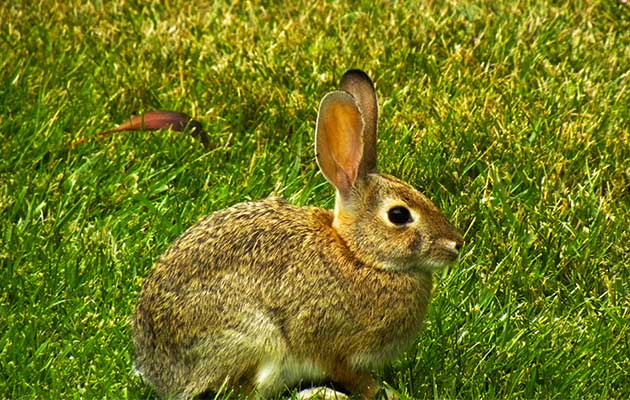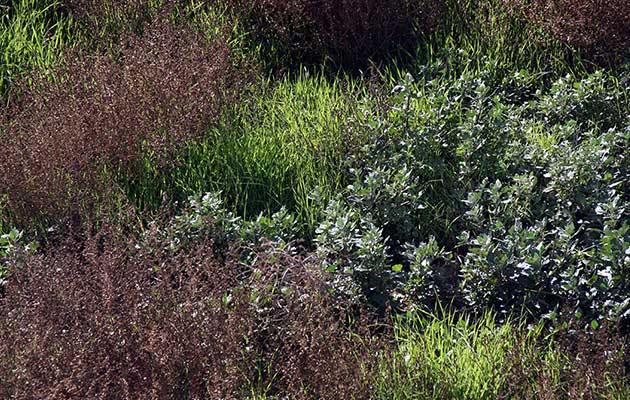 Some photos courtesy of Save Newport Banning Ranch