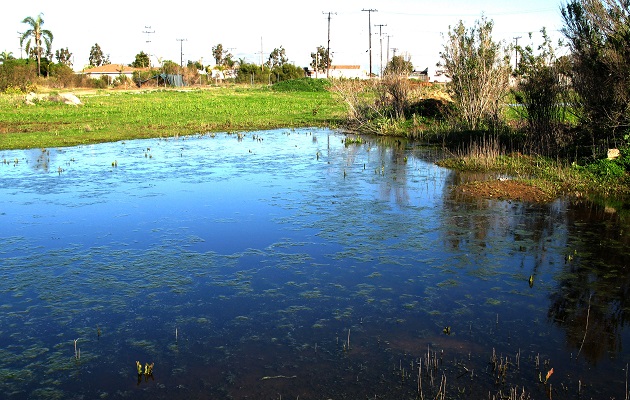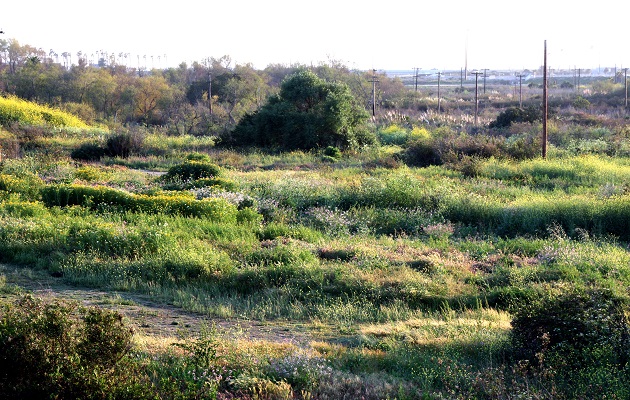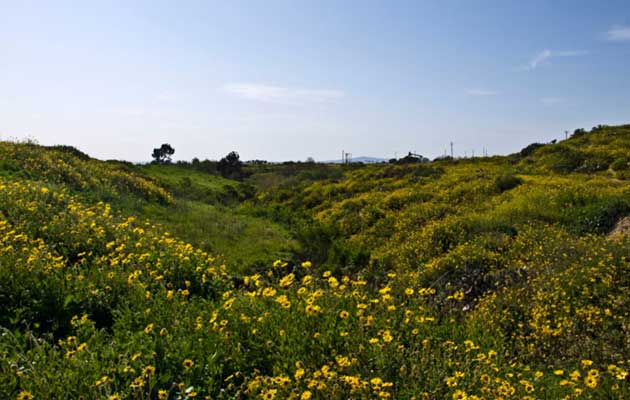 JOIN US - "Help save Banning Ranch, the only remaining large coastal open space in Orange County!"
Help Save Our Vanishing Open Spaces.  Join the Banning Ranch Conservancy today!  Add your voice to the thousands who are calling for the preservation and protection of all 401 acres of Banning Ranch as an open space nature preserve and park.
Open space is vanishing across our country—and Banning Ranch is the LAST large unprotected coastal open space in all of Orange County, California.  Once gone, it's gone forever.
Join at $100 or more and receive a free T-shirt, a baseball cap and a private perimeter tour of Banning Ranch.
The Banning Ranch Conservancy, a 501(c)(3) non-profit conservancy, is dedicated to funding the effort to acquire, restore and maintain the entire Banning Ranch. All gifts, of any size, are tax deductible, to the extent allowed by law, for donors who itemize deductions. Tax ID#26-2803100.
You can also join the Conservancy using traditional mail services such as the United States Postal Service (USPS). Please make checks payable to Banning Ranch Conservancy. Send to:
Banning Ranch Conservancy
PO Box 15333
Newport Beach, CA 92659
Thank you for you contribution!